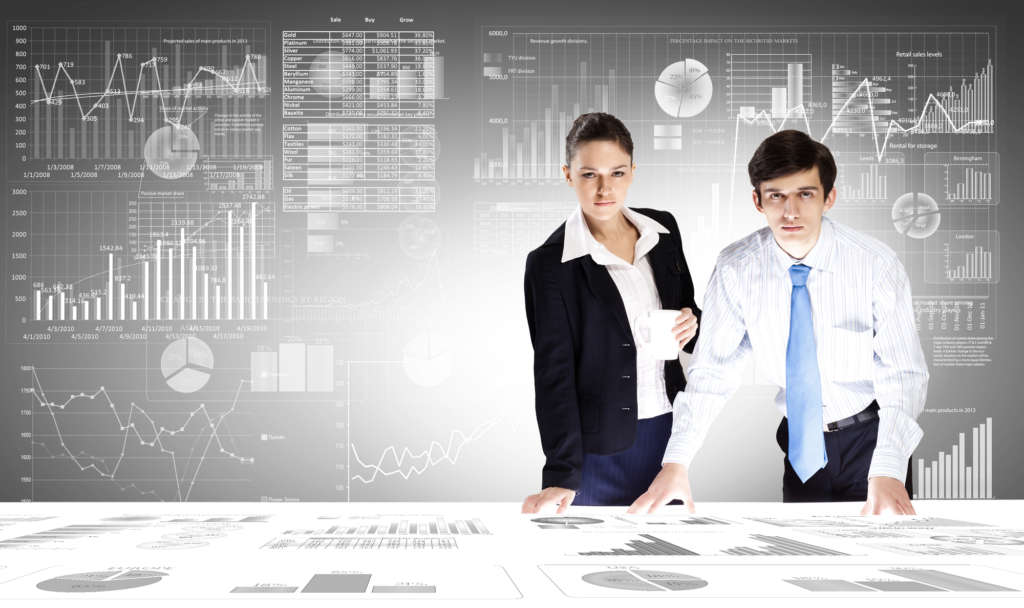 We know your needs don't stop at staffing. We can help you deliver and test the solutions that we staff.
Leveraging our years of experience, we offer rich expertise and fresh insights that support many business goals.
Our executive team has the knowledge and can-do attitude to handle everything from in-depth requirements analysis and project management to challenging strategic IT planning.
Offshore Front Office Agency
Are you an offshore outsourcing vendor without an office in the US?
We offer you a real office, real people, and a real presence here in the US.Our services include:
Lead Generation

Business Development

Marketing/PR/Branding

Sales/Technical pre-sale

Account Management

Project Management

Client Relationship

On-site Subject Matter Expertise

On-site staffing
Business Intelligence Solutions
At Appcore Solutions, IT Strategy is not some theoretical process that delivers ephemeral results. We offer pragmatic approaches that yield concrete results ready for action. Talk to us, and tell us about your top three business or IT issues. We will respond with our thinking on how to address the pain points today, ensure they don't recur tomorrow, and empower you to move beyond them in the future.