We utilize various tools and techniques to deliver the best results fast. Our emphasize is on candidates quality, communication skills and technical proficiency.
APPLICANT TRACKING SYSTEM (ATS)
We use a proprietary ATS which  hosts thousandsof processed candidates.
We monitor virtually every aspect of the IT landscape in real-time through our customized dashboards.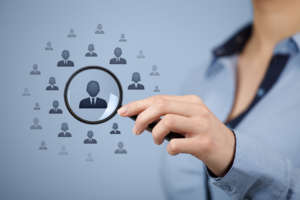 Social Media is integrated into our search process.

Traditional job boards (e.g. Dice, CareerBuilder, Net-Temps) no longer differentiate high quality candidates.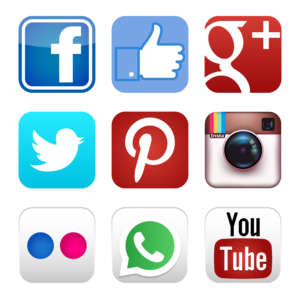 CURRENT CANDIDATE PIPELINING (CCP)
Our Current Candidate Pipelining drastically reduces our IT talent search time.

These pipelines are updated daily with new candidates who passed our assessment stages.

We also update information about existing candidates to keep it current.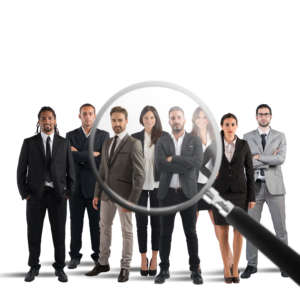 Our recruiters perform technical interviews in person or via video conferencing.

We evaluate candidate's communication skills

We check background references and visa status